Hammer Crusher project in Italy
Date:2023-11-17 17:01:12
Author:admin
Views: 150
1. Project profile
Customer company main business is construction waste recycling and separate and dispose of construction waste. Scrap steel and iron are sorted and sold to steel mills for secondary furnace smelting. After the brick and tile concrete structure broken, it is sold to the aerated brick factory for secondary production and utilization.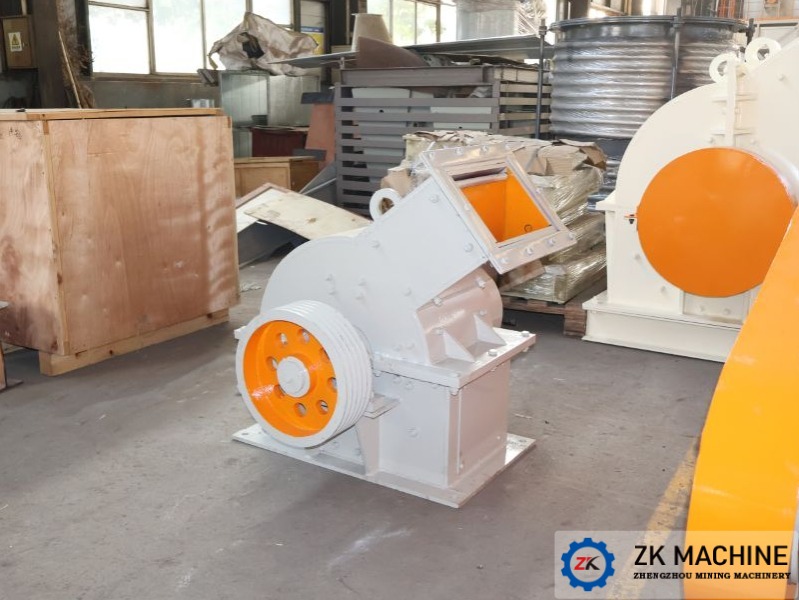 2. Project description
According to the customer's requirements of material feeding size and discharging size, our engineers recommend two crushing sections for the customer. The first crushing section is by hammer crusher and the second crushing section is double roller crusher. The crusher is mainly used to break construction waste. According to the characteristics of construction waste, our engineers fully consider the content of steel in construction waste when selecting and designing equipment. At the same time, considering the unfixed nature of the crushing site, our engineers designed the hammer crusher and double roll crusher as semi-mobile, which is convenient for customers to move the crushers to the new crushing site.
3. Equipment parameter
The motor power of hammer crusher PCZ180x150 is 1.5kW, the maximum feed particle size is 80mm, and the discharge particle size can be controlled below 15mm. The materials which broken by hammer crusher PCZ180X150, enter the next double roller crusher for crushing. The maximum feed size of the double roller crusher XPZ200x125 is 15mm, and the discharge size can reach below 5mm. The motor power of double roller crusher XPZ200x125 is 3kW.