Introduction
Coal ball mill
is an ideal coal processing equipment that can both grind and dry, with characteristics of high efficiency, energy saving, environmental protection, 8% and above of its grinding coal can pass through the 200 mesh screen, and the water content can be under 2%, it is an ideal grinding equipment for coal powders that are used in industrial furnaces and rotary kilns and other equipment.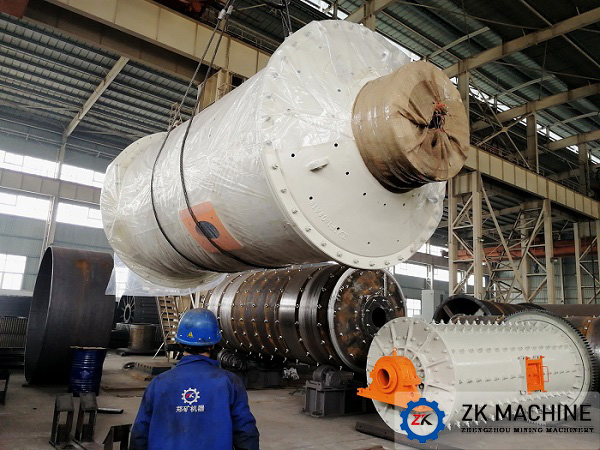 ZK Corp have rich project experience in many countries, such as Indonesia, Malaysia, Vietnam, Iran, Kuwait, Turkey, India, Pakistan, Venezuela, Bolivia, Guyana, Russia, Armenia, Tanzania, and many more. Looking forward to your inquiry, we will give you professional suggestion, perfect service and best price.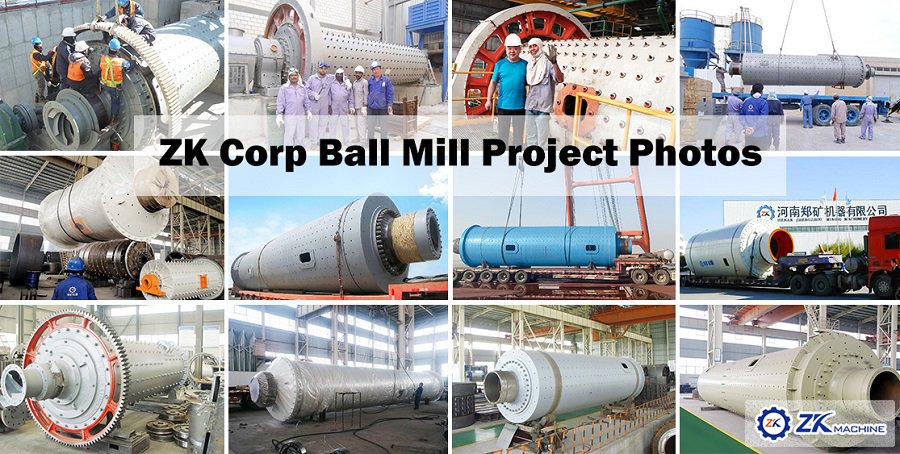 Spare Parts Supply:
ZK Corp also provide high quality ball mill spare parts according to your drawing, such as ball mill liner, grinding balls, large gear ring, cylinder, bearing seat, large gear, small gear, etc.


Features
1. Compared with the ordinary ball mill, it has advantages of higher capacity, more convenient operation, safer usage, and more reliable performance.
2. This coal mill can reach your demand for grinding coal into flavour.
3. The primary air flow to the furnace is fed through the mill, with the purpose of heating and lift the coal particles out of the mill and into the furnace. If the the particles are too heavy they will drop to the bottom of the mill and will be pulverized once more.
4. The coal particles are heated to 100 degrees Celsius. The temperature of the primary air flow is manipulated for controlling this temperature measured as a temperature in the mill at the exit.
5. The primary air temperature is controlled by controlling the position of an air mixer,which mixes heated outside air and cold outside air.