Introduction
Ceramic ball mill is also called Intermittent ball mill / Batch ball mill. Ceramic ball mill can be used to grind feldspar, quartz, clay, silica and other hard brittle materials. It is widely applied in industrial production of high fine grinding materials. Ceramic ball mill grinding has dry and wet ways, of which the dry grinding can produce ultra-fine powder with the fineness of 1000-16000 mesh.
Ceramic ball mill is mainly used for mixing, milling of the materials. It works cost less energy but with high fineness product. The machine could use different lining board according to product requirement to satisfy different customers requirement. The milling fineness depends on the milling time. The motor is started by the coupling which can reduce voltage and lower the starting electricity.
The Ceramic ball mill consist of cylinder, liner, feeder, feeder row, hollow shaft, bearing, transmission device and lubrication system. The structure is divided into integral type and freestanding type.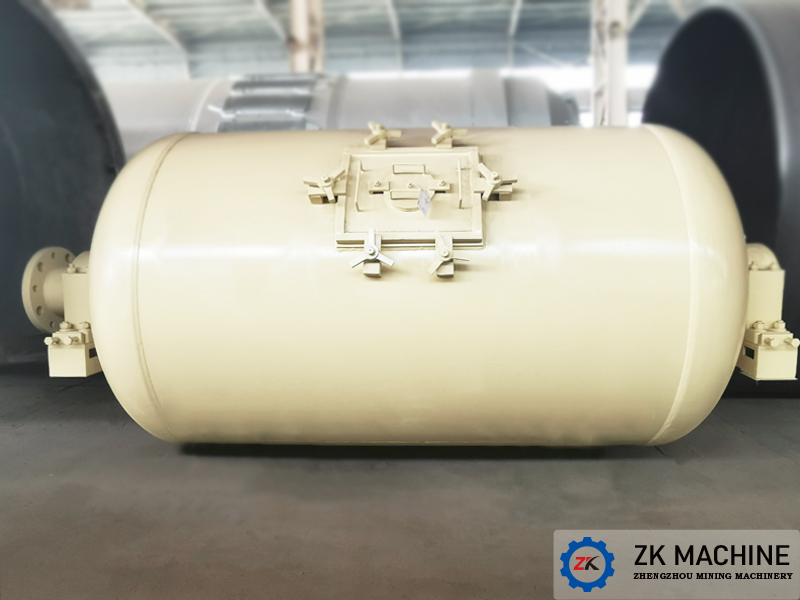 Our Service:
Packaging & Delivery

Technical Support

Successful Cases

Features
1. After finished material is discharged, another raw material can be put in for grinding, can't continuous feeding and discharge material.
2. Different liners and grinding media can be used to meet different requirements.
3. The fineness of grinding material depending on milling time.
4. It can be used for wet or dry grinding, finished slurry can pass 1000mesh screen.