Introduction
Jaw crusher
is a large kind of complex tilting crushing equipment, and it is mainly used for crushing medium hard ore and rock whose compression strength is no more than 250MPa, and with the quality of large crushing ratio, high yield, uniform particle size, reliable, easy to maintain and low operating cost.
Jaw Crusher
can be used for crushing more than 100 kinds of material. it is applied in large block of material crushing in mining industry, metallurgical industry, construction industry, highway, railway, water conservancy, chemical industry and etc. PE series is used for coarse crushing different kinds of material, and PEX series is used for intermediate and fine crushing.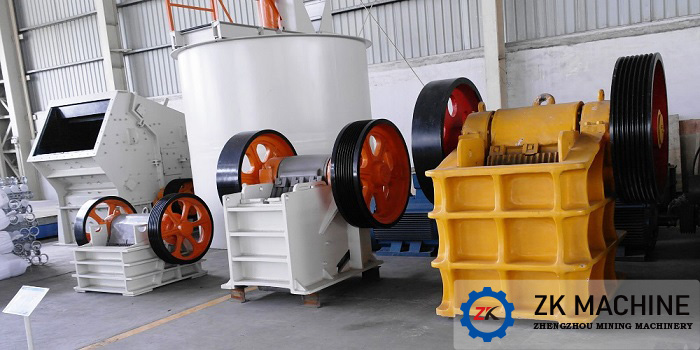 The price of jaw crusher depends on the model. Different models will be chosen according to your requirements such as the capacity, materials, hardness, input size and output size. As the leading manufacturer and exporter in China, we will provide maximum preferential factory price and discount for you. So please tell us your needs, and then we will reply you with the latest quotation and more information asap.
Features
1. High quality: Unique jaw head structure sealed guarantee extend bearing life.
2. Deep cavity broken: High crushing ratio, even output granularity.
3. High strength: The crusher has large capacity and big stength.
4. High bearing capacity: The bearing pedestal adopts unitary cast steel structure.
5. Outlet easy operation: More advanced movable jaw assembly makes it more durable.
6. Unique flywheel design: Effecively reduce the vibration the machine running more smoothly.