Introduction
Small Lab Ball Mill is a small powder and superfine powder milling equipment employed to grind minerals such as cement, calcite, cretaceous, kaolin, limestone, dolomite, bentonite, talcum, mica, magnesite, sepiolite, clay, diatomite, barite and so on. The particles could be milled to 0.074mm, meeting the different requirements.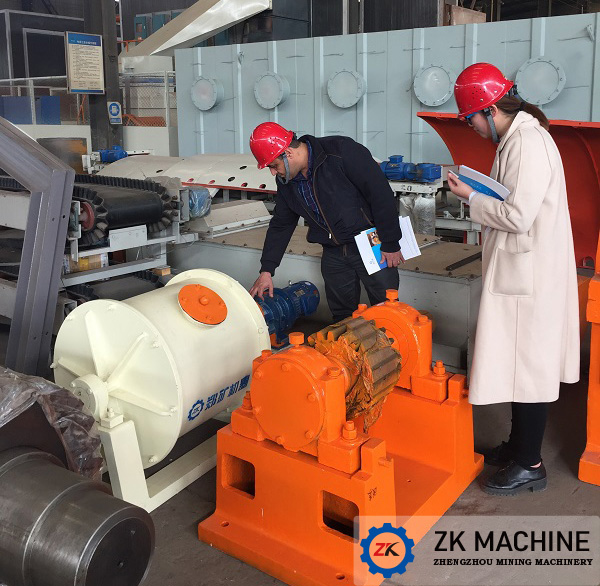 Working Principle:
The small ball mill is a horizontal rotary cylindrical equipment driven by gears outside. When the small ball mill works, the raw materials are evenly fed from the feeding port through the hollow shaft into the first chamber with stepped lining plates or wavy lining plates of various steel balls in different sizes, and the centrifugal force brings the steel balls to a certain height and then the balls fall down to impact, crush and grind the materials. After leaving the first chamber, the qualified particles enter through a single dividing plate into the second chamber with flat plates and steel balls. The materials are further grinded in this chamber where the final qualified particles and powders are discharged from the opening port.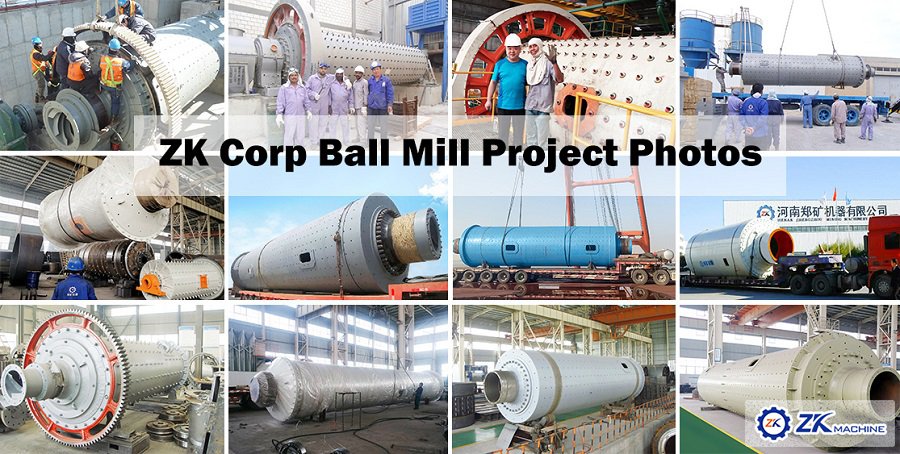 We have rich project experience in many countries, such as Indonesia, Malaysia, Vietnam, Iran, Sri Lanka, Pakistan, New Zealand, Venezuela, Bolivia, Guyana, Russia, Armenia, and many more. In addition to the complete equipment of the ball mill, we also provide ball mill spare parts according to your technical parameters: Ball mill steel balls, liner, shell, bearing, etc. Looking forward to your inquiry, we will give you professional suggestion, perfect service and best price.