Introduction
We provide the full range service including design, manufacturing, installation and training for complete cement clinker grinding plant with capacity from 50t/d to 1500t/d.
The cement clinker grinding plant acts as an individual production line in the last period of the cement production process. In the finished product period, the cement clinker is ground by adding moderate mixing materials and then forms the finished cement. Main Equipments: Cement Ball Mill or Vertical Mill, Dust Collector, Powder Separator, Bucket Elevator, etc.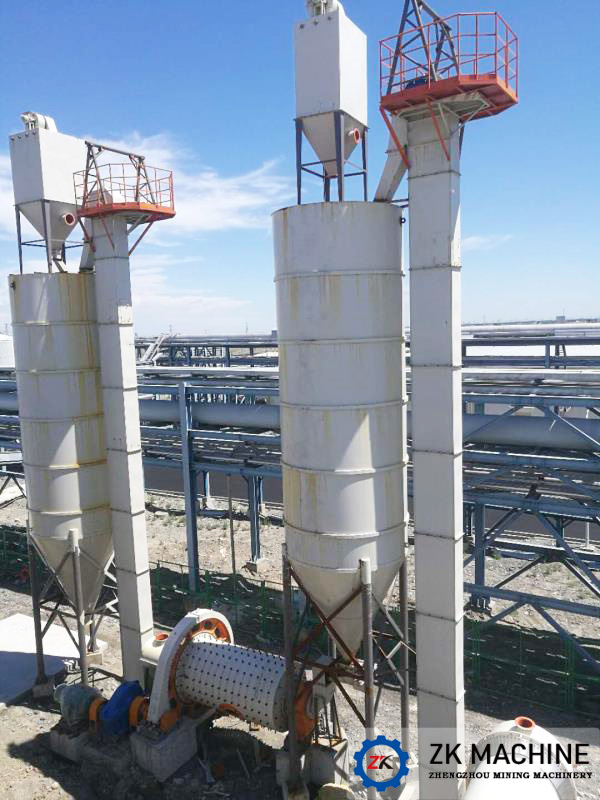 Flow Chat of Ball Mill For Grinding Cement Clinker

Flow Chat of Vertical Mill For Grinding Cement Clinker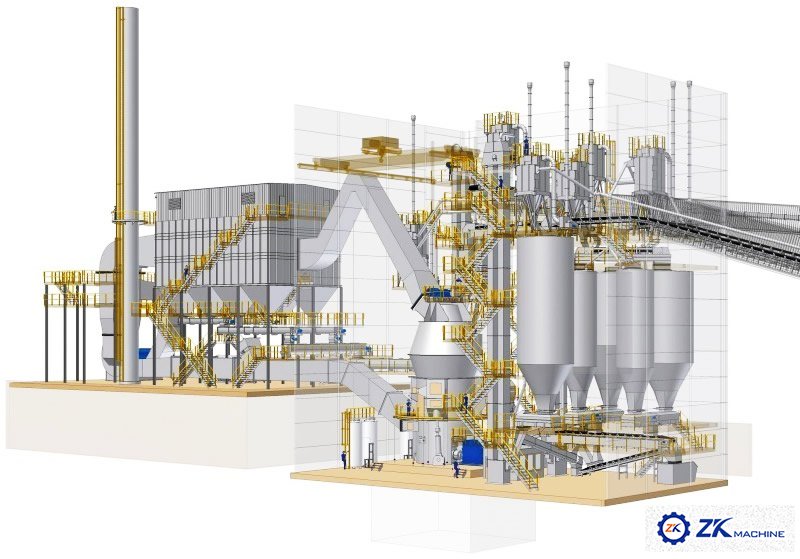 Production Process:
After gypsum, clinker and limestone are measured by the belt weigher, they will be mixed together in accordance with particular proportions, and then sent to the stable weighing warehouse. During this process, magnetic metals are removed by the iron remover from these materials. Then mixed materials will be sent into the rolling machine to be crushed. After crushed, they will be sent to the powder separator, in which coarse powder will be sent back to the grinding mill while the fine one will be sent to the elevator for finished products. Finally, they will be sent to finished product storage. Meanwhile, dusty gas from the grinding mill will be purified by the environmental protection equipment before discharged into the atmosphere.