Introduction
Cement ball mill is the main grinding equipment for finished products and raw materials in the cement factory. And it can also be used for other materials like coal, feldspar, slag, quartz, granite and so on. Ball mill of cement production is capable of dry production and also can be wet. You can simultaneously grinding and drying operation.

Cement ball mill has many outstanding features, such as strong adaptability of materials to production, high grinding ratio, high quality final products and good abrasion resistance, easy to ajust the grinding fineness of the product and so on. And the cement ball mill has the advantages of small investment and reliable operation.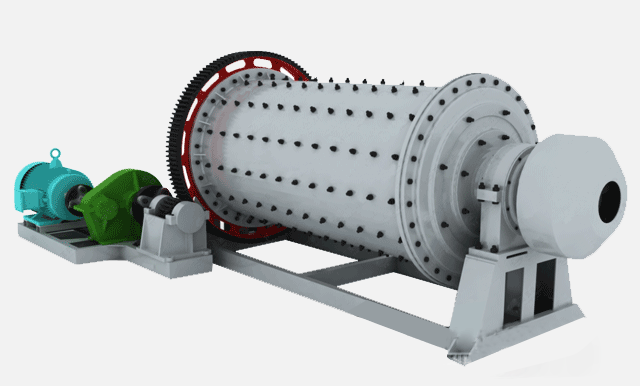 ZK Corp as a professional cement plant machinery manufacturer, also provide
complete cement production line
with capacity from 100 t/d to 3000 t/d and
cement clinker grinding unit
with capacity from 50 t/d to 1500 t/d.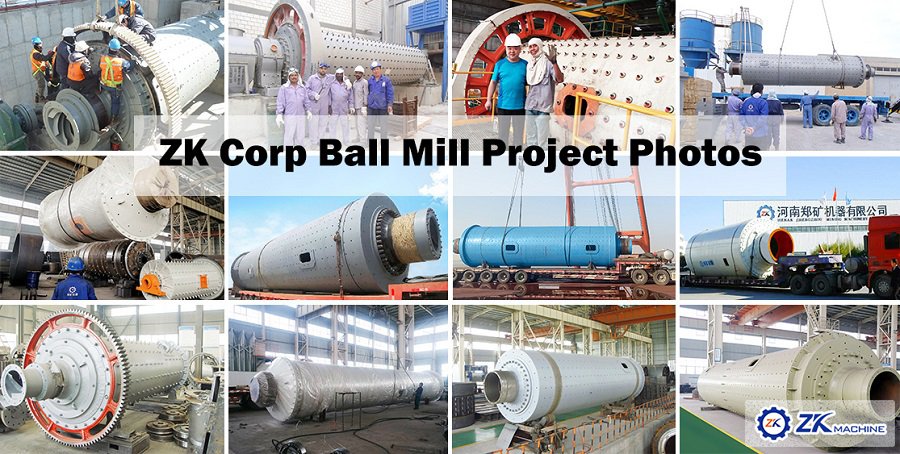 We have rich project experience in many countries, such as Indonesia, Malaysia, Vietnam, Iran, Sri Lanka, Pakistan, New Zealand, Venezuela, Bolivia, Guyana, Russia, Armenia, and many more. In addition to the complete equipment of the ball mill, we also provide ball mill spare parts according to your technical parameters: Ball mill steel balls, liner, shell, bearing, etc. Looking forward to your inquiry, we will give you professional suggestion, perfect service and best price.