SOLUTIONS
PRODUCTS LIST
CONTACT US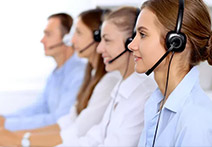 100,000tpa Ceramsite Proppant Project in Zhengzhou, China
Ⅰ Brief Introduction
Country: China
Company: Zhengzhou Asia-Pacific Metallurgy Refractory Material Limited Company
Supply Scope: 2 units of Rotary Kiln, 2 units of Cooler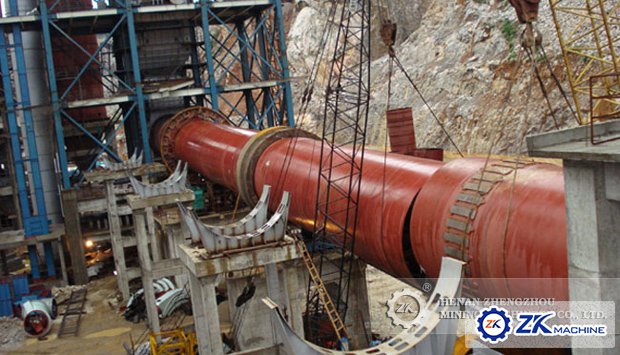 Ⅱ Project Description
Zhengzhou Asia-Pacific Metallurgy Refractory Material Limited Company is a professional researcher and supplier of refrectory materials. Our both enterprises signed a contract of 100,000tpa ceramic proppant project. We supplied 2 units of Rotary Kiln, 2 units of Cooler to enable the high performance production of the whole prodution line.
Related Products
You can get the price list and we will contact you within one business day!
Henan Zhengzhou Mining Machinery Co., Ltd.