Australian PE-150x250 jaw crusher project
Region: Australia
Signing date: September 2020
Product Name: Jaw Crusher
Processing capacity: 1-3m³/h
Equipment configuration: PE-150×250 jaw crusher
Material: concrete test block

1. Project Overview:
In September 2020, we received a request from an Australian customer looking for a crusher. The customer is an Australian company engaged in concrete testing. Now a crusher is needed to crush the concrete test block. The processing capacity is 1-3m³ per hour.

2. Solution:
According to the requirements of customers, our engineers chose PE-150×250 jaw crusher, which can perfectly match the requirements of customers. At present, the equipment has been produced and shipped smoothly. In the follow-up, we will continue to follow up the use of the equipment by customers to ensure that customers can use it safely and smoothly.

3. Project site: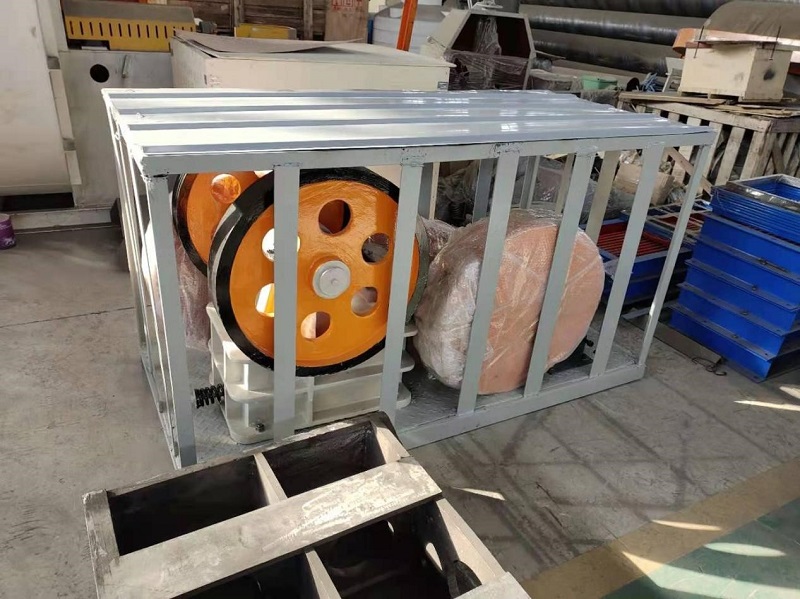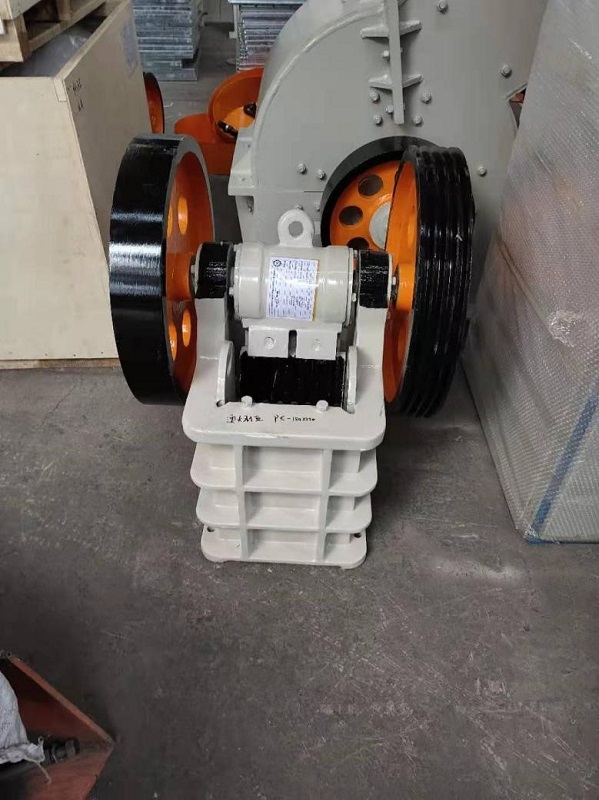 Related Products
You can get the price list and we will contact you within one business day!