In October 2020, South America Guyana Butaro Company (POTARO) purchased one Ф2.1x3.6m ball mill and supporting equipment from Henan Zhengkuang Machinery Co., Ltd. for gold ore grinding and processing.
Equipment configuration: 1 set of φ2.1x3.6m wet ball mill, 2 sets of PE400*600 jaw crusher, 1 set of PE250*1000 jaw crusher and spare parts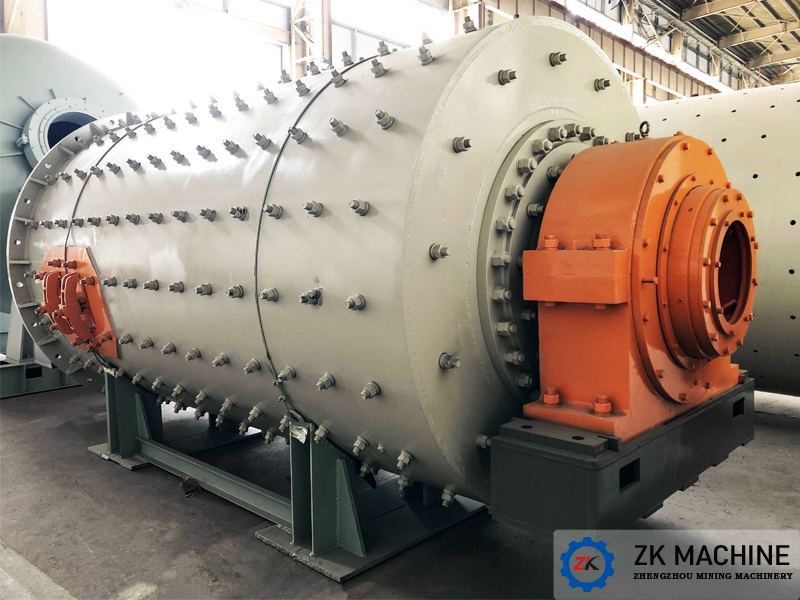 1. Project overview:
In October 2020, Butaro Company in Guyana, South America ordered 1 Ф2.1x3.6m ball mill and supporting equipment from Henan Zhengzhou Mining Machinery. The project is located in Madia, Guyana. The ball mill is used for grinding in the process of gold mining. Using wet process, the finished product has a fineness of 200 mesh, and the main bearing of the mill is a rolling bearing.
2. Solution:
The ball mill provided this time is an energy-saving bearing ball mill, which is used for gold ore grinding. The equipment has the following characteristics:
1) The product fineness is easy to adjust, and the product particles are uniform.
2) MQZ type energy-saving bearing ball mill liner is made of high-quality wear-resistant materials, with high strength, wear resistance and long service life.
3) Small vibration, low noise, clean and environmentally friendly.
4) High grinding efficiency and low loss; uniform grinding and large specific surface area.