Alumina Ball Mills Project in Malaysia
Project Location:
Malaysia
Equipment
: φ2.0x3.4m Ceramic Batch Mill
Ball mill type:
Batch type
Working style
: Wet grinding
Drive type:
Central drive
Project Overview
Malaysia CM company is a leading precision ceramics company in the industry. Its parent company is based in Germany. The precision ceramics produced by Malaysia CM company are mainly used in aerospace, medical, wind power generation, new energy vehicles and other high-tech industries and fields.
Wet type batch ball mill is an important raw material grinding equipment in precision ceramic production section. The quality of raw material after grinding has a decisive impact on downstream products. Therefore, Malaysia CM company has very demanding high quality requirements for ball mill. Through years of investigation and continuous technical exchange, Malaysia CM company have finally selected our ZK Corp as the main supplier of the mill.
Project Engineering Concept
Safe and stable operation of the equipment, less maintenance, no fault.
High quality ceramic lining, long service life.
In the whole operation, the pollution of iron impurities to the grinding materials must be strictly prevented, and all the manufacturing details must be done well.
Good sealing, in the whole process of operation and use, strictly prevent wet material exudation.
Central drive, the mill starts smoothly.
Precise positioning operation, easy to add grinding media.
The mechanism design is clever and reasonable, which is convenient for loading raw materials and unloading finished products.
The gas discharge mechanism in the grinding body is simple in design.
Low noise operation.
Equipment Pictures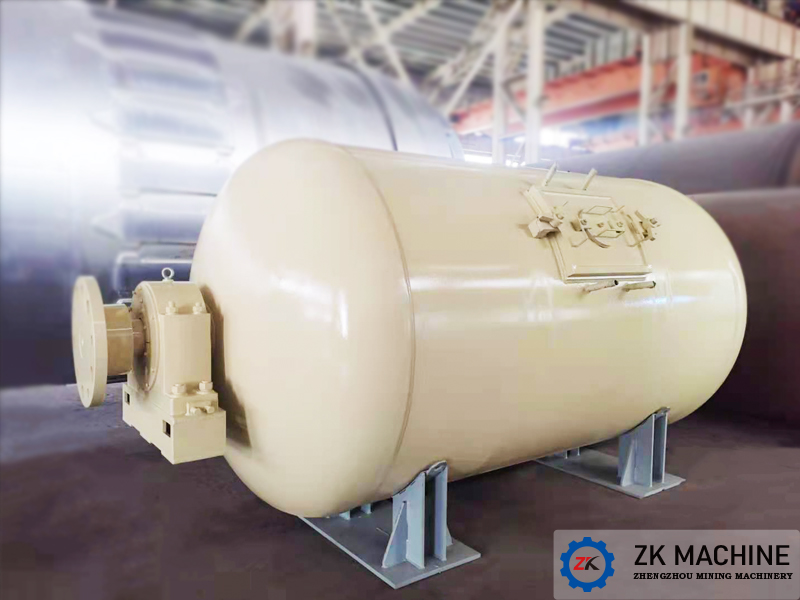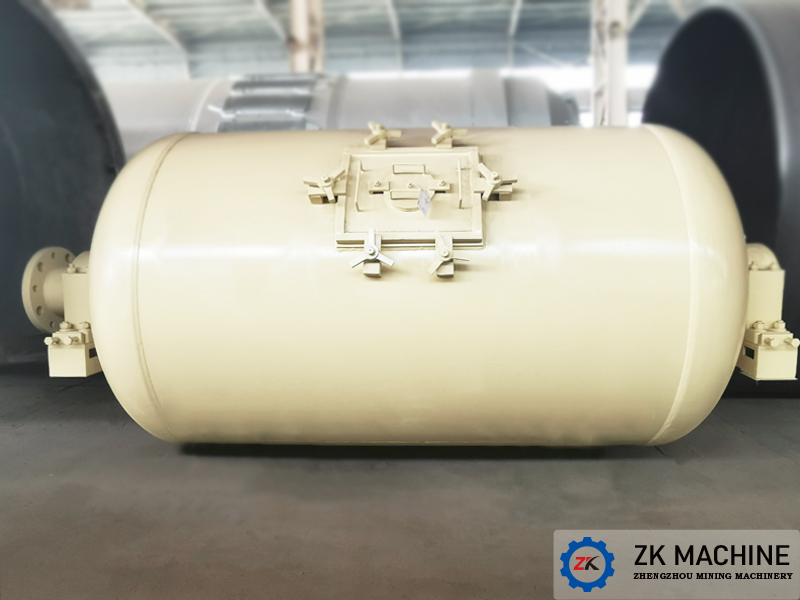 Related Products
You can get the price list and we will contact you within one business day!