Southeast Asia 60tph cement grinding project shipment
I. Project Overview
Contract Date: YEAR 2021
Raw Material: Clinker, Gypsum, Fly Ash, Pozzolan
Capacity: 60TPH
Equipment Configuration: Vibrating Feeder, Impact Crusher, Belt Conveyor, Bag Filter, Bucket Elevator, Constant Feeder, Air Chute, Cement Mill, Air Classifier, Homogenization Cement Silo with discharge device, 8-sprouts Packing Machine, Jumbo Bag Packer, Valves, Air Compressor Station, Water Pump, Bridge Weigh, etc.
The construction of the Project aims to grind the raw materials into cement products according to their ratio requirements, and package them. The requirements of high environmental protection and high automation in the construction of this project ensure the smooth implementation of the project.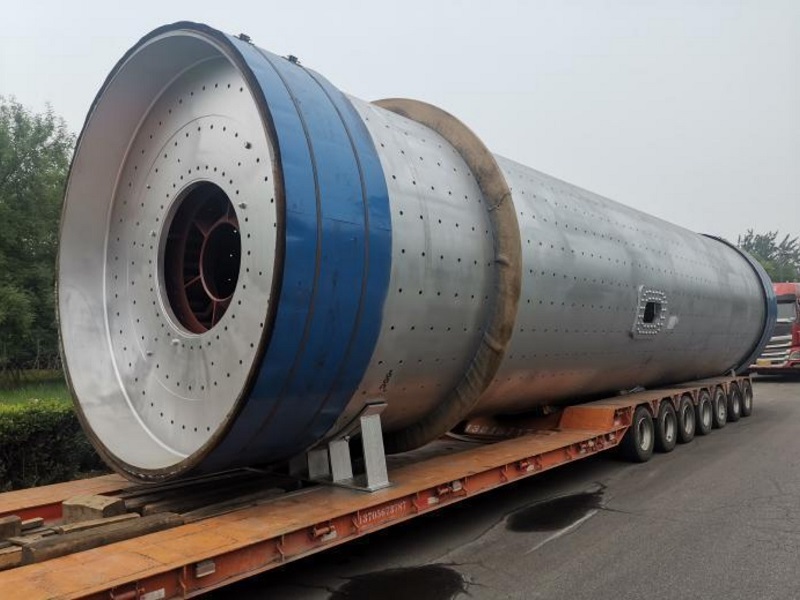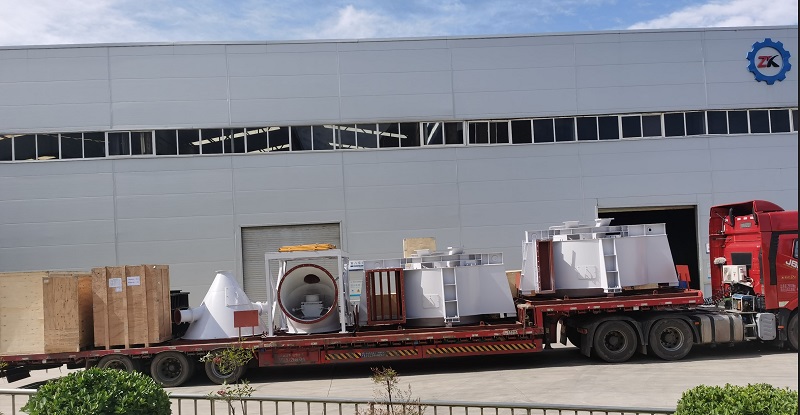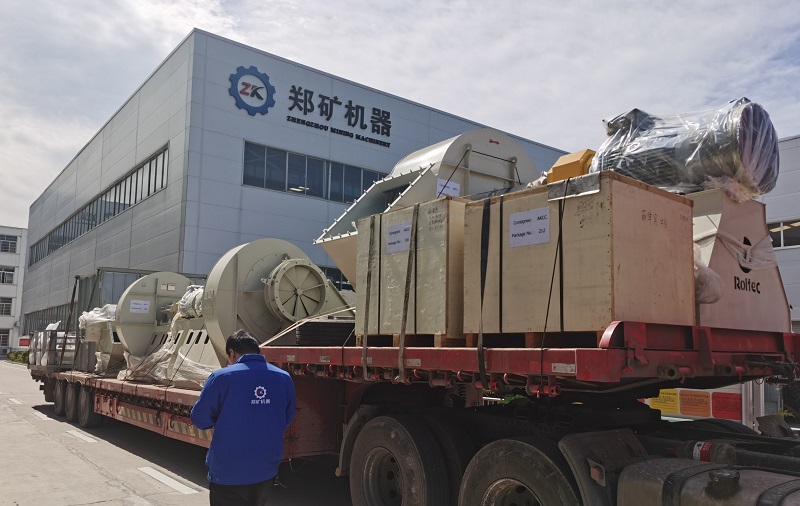 II. Project Process
In 2019, due to market demand, A Cement Company in Southeast Asia planned to build its own Cement Grinding Plant, and contacted us by website. After multiple inspections and comparisons, the customer is very recognized and trusted the technical level, manufacturing capabilities & rich project experiences, and finally chose ZK Corp as the project Contractor. In early 2021, we signed the Contract of Design, Equipment Supply of 60tph Cement Grinding Plant. ZK Corp fully responsible for the production plan design, equipment manufacturing, installation and commissioning supervision. It adopts pre-crushing and high-efficiency classifiers, and reasonable placement of bag filters at multiple feeding points. It has the characteristics of energy-saving, environmental-protection, and high-productivity.
The equipment for this project was successfully delivered in May 2022. The customer is currently installing and commissioning, and is satisfied with our equipment and services. The following delivery photos of the main device are for your reference.

Henan Zhengzhou Mining Machinery Co., Ltd. was founded in 1956, has always been committed to providing customers with a complete set of production line design, supply, safety and supervision for installation & commissioning, involving building materials, metallurgy, solid waste treatment and other fields. Professional design and technical services, strength processing and manufacturing capability, in line with the "Morality goes First, Benefit Behind" enterprise philosophy to serve domestic and foreign customers, to help customers to create a stable and efficient production line, so that customers can easily set up factories and quickly obtain project profits.

Related Products
You can get the price list and we will contact you within one business day!