SOLUTIONS
PRODUCTS LIST
CONTACT US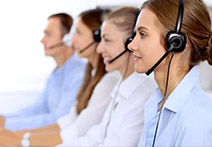 Calcined Magnesium Project in Shiguai District, Baotou City,
In 2008, our company has cooperated with North Magnesium Technology Co., Ltd. for a magnesium calcined project. It is located in Baotou, Shiguai District, Inner Mongolia Province. We provided a 3m diameter rotary kiln which has been put into operation. We ZK Corp. established construction sites in Baotou, Ningxia, Shanxi Province, Tangshan, Yunnan region, Shaanxi and other mining area during the last 50 years. Baotou construction site is special for its complex formation which causing a lot of inconvenience to the construction. Our engineers skillfully provide the best design and construction scheme according to the local complex conditions.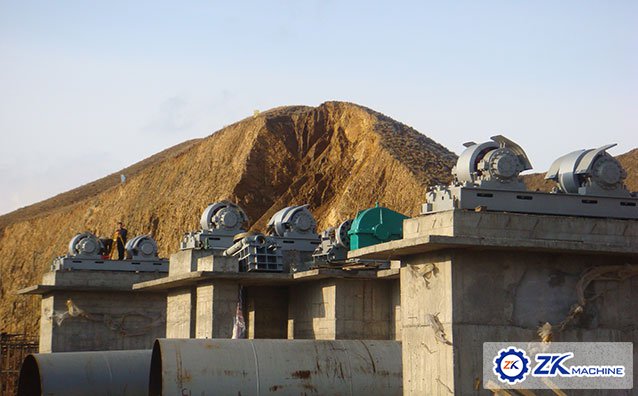 Henan Zhengzhou Mining Machinery Co., Ltd.