SOLUTIONS
PRODUCTS LIST
CONTACT US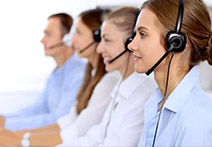 Fugu county Yide magnesium alloy Co.,Ltd. Dolomite calcinati
Fugu Yide magnesium alloy Co.,Ltd. located in Guojiawan Industry district in Fugu County with abundant coal resources, it is based on the region's energy advantage, according to idea of energy saving and environmental protection, comprehensive utilization and sustainable development, constructed circular economy mode with circular economy mode finally, the magnesium annual capacity is reached 15000 tons now.
The company purchased calcination for dolomite 12.5T/h rotary kiln and accessory equipment, inclined belt conveyor, vertical cooler, burning system, refractory, electrical and instrument control etc. from ZK Corp on February 2013.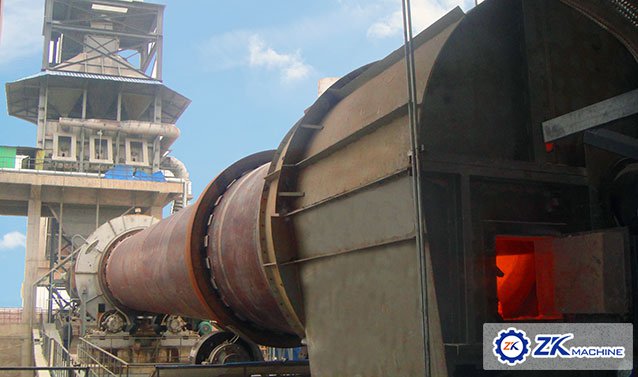 Henan Zhengzhou Mining Machinery Co., Ltd.