PRODUCTS LIST
CONTACT US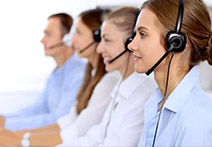 Project Of Luoyang Tiangang Molybdenum Co., Ltd.
As the most important project of Luoyang city, this project has strict requriement of molybdenum ore. The full set equipment of this production line adopt our Jaw Crusher, Ball Mill, ZSW Series Vibration Feeder, DTII Fixed Type Belt Conveyor, Bucket Elevator, YK Series Circular Vibrating Feeder and etc. Our advanced Mo beneficiation can satified this project's requirement of fineness and purity. The output of this project is 300ton per day.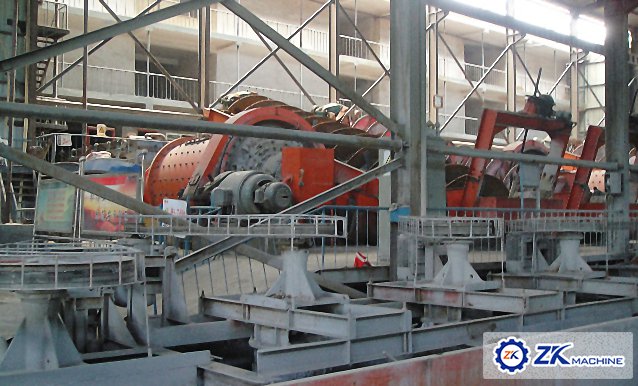 Related Products
You can get the price list and we will contact you within one business day!
Henan Zhengzhou Mining Machinery Co., Ltd.