SOLUTIONS
PRODUCTS LIST
CONTACT US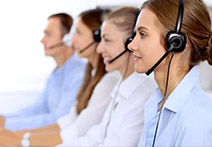 Fugu Yihe Magnesium Co., Ltd lime project
Yihe Magnesium Co., Ltd is a middle scale company with coke annual production 600,000 ton, Mg annual production 20,000 ton.
They signed a contract of 8TPH dolomite calcination project with ZK corp on 26th April 2012.the main equipment include
rotary kiln with model 2860, ball mill with model 2207, cooler with model2020, Bucket elevator with model HL500/400/300/250 etc.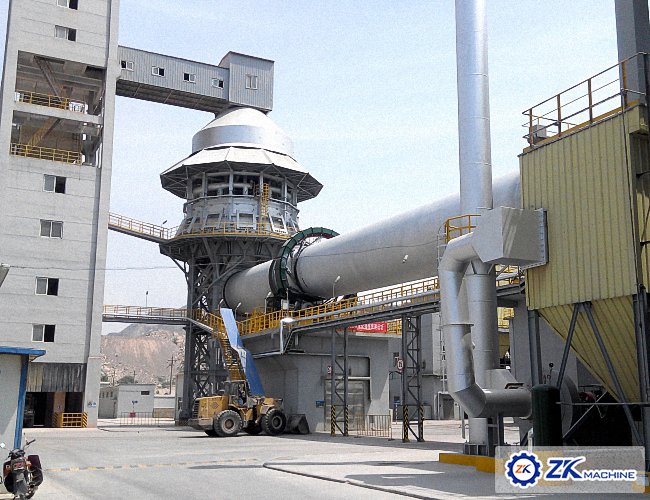 Henan Zhengzhou Mining Machinery Co., Ltd.