Value of ball mill in the grinding industry
Date:2017-11-07 14:52
Author:ZK Corp.
Views:
As an important grinding equipment in the industrial production line, ball mill plays an irreplaceable role in various industries. Such as cement industry, new construction industry, black and non-ferrous metal beneficiation, glass ceramics and other production industries. This article analyzes the value of the ball mill in the grinding industry, the specific analysis is as follows:
1. The value of ball mills in the grinding industry is reflected in technical updates
With the rapid development of the mining industry and the gradual deepening of the concept of energy saving and consumption reduction, various industries have set very high requirements on the production capacity and energy consumption of ball mills in order to reduce energy consumption and reduce the land occupation area. Therefore, The traditional ball mill gradually replaced by a new energy-saving ball mill. Require advanced grinding technology, high degree of automation, high production efficiency, high productivity, low energy consumption. Ball mill as dressing, grinding and other industries essential industrial equipment, more and more adapt to the rapid industrial trend.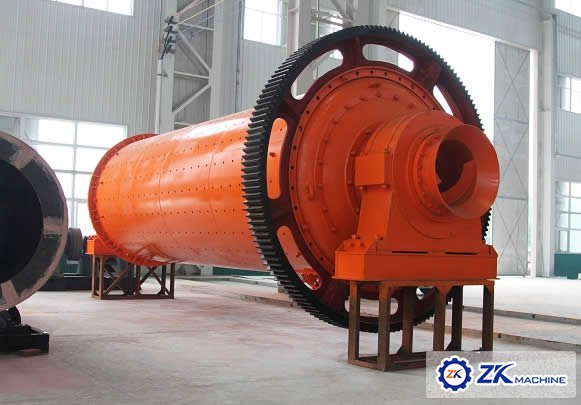 2. The value of the ball mill in the grinding industry is reflected in a wider range of types and models
With the gradual refinement of the division of labor, many professional ball mill appeared in the user's line of sight, such as cement ball mill, ceramic ball mill, energy-saving ball mill. The emergence of professional ball making ball mill in the industrial production more targeted. In addition, more and more models of ball mill, ball mill produced by many large ball mill manufacturers a better model, some models of large ball mill can also be based on the production process to adjust its capacity. At the same time, some powerful ball mill manufacturers even provide customized ball mills. Users can tell the ball mill manufacturers about the materials they need to grind and the actual production requirements. The professional technical team of ball mill manufacturers will customize the reasonable technical solutions for the users.
3. Ball mill in the grinding industry value is reflected in energy saving
Ball mill in the material grinding process, it will inevitably produce dust, industrial dust is one of the important sources of pollution, but also seriously affect the operator's health. The new ball mill of the technical indicators are in line with national energy-saving environmental protection standards. In addition, the ball mill in the process of R & D and design, a unique sealing device and dust removal device, and the motor power is relatively small, the ball mill in the production process is not easy to leak, and in line with the current trend of energy saving and environmental protection.
Henan Zhengzhou Mining Machinery Co.,Ltd. it is a manufacturer better which produce ball mills with good quality and low prices, welcome to consult and purchase!