SOLUTIONS
PRODUCTS LIST
CONTACT US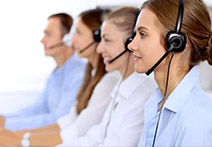 Bahrain Filter Bag
This Buyer is a trading company from Bahrain. For the time being, 27 bags was ordered as sample to evaluate our quality.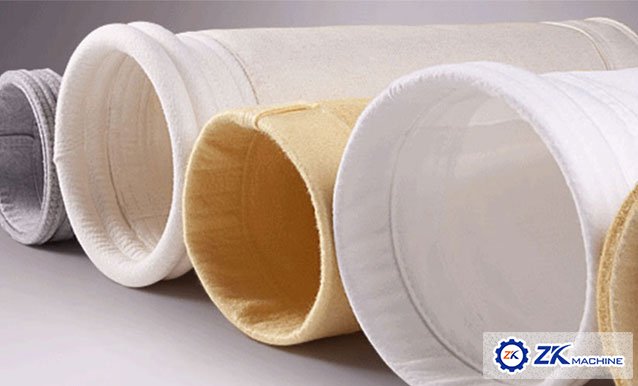 Bags details from buyer:
Size:127×900mm
Material:Polyester/polyester filament fabric
Quantity:27 pieces
Service provided to client during this process:
1.Confirming the suitable material according to gas temperature.
2.Providing a sample
Related Products
You can get the price list and we will contact you within one business day!
Henan Zhengzhou Mining Machinery Co., Ltd.