SOLUTIONS
PRODUCTS LIST
CONTACT US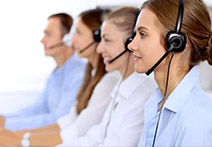 Uzbekistan screw conveyor and bucket elevator project
Location : Uzbekistan
Customer: A Uzbekistan trading company in Beijing
Main equipment: Screw conveyor and bucket elevator
Purpose: to transfer raw ore for an ore dressing project
Project description:
ZK Corp. has supplied screw conveyor and bucket elevator according to the drawing, and we have deliveryed the goods on October 2011.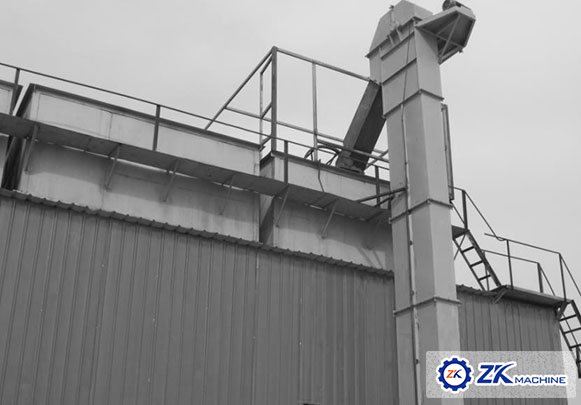 Related Products
You can get the price list and we will contact you within one business day!
Henan Zhengzhou Mining Machinery Co., Ltd.