SOLUTIONS
PRODUCTS LIST
CONTACT US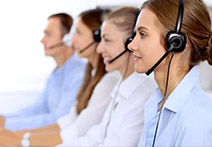 The achievement of cross cooling blower fan in Indonesia
In January 2017, Indonesia customer one-time purchase 6 sets fan of my company, it used in dry type transformer cooling capacity and electronic equipment, power distribution cabinet and high and low voltage switchgear, forced air cooling.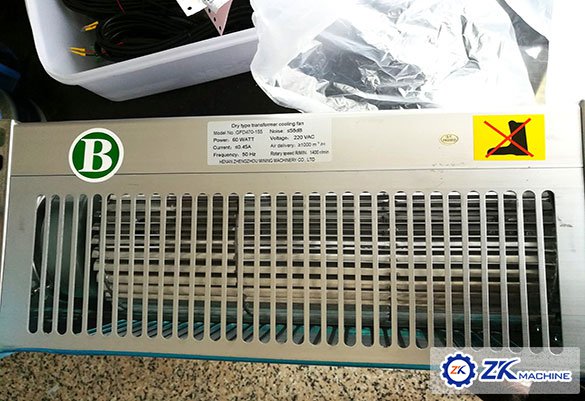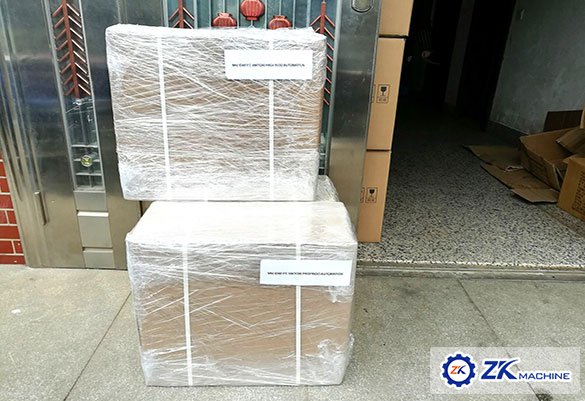 Related Products
You can get the price list and we will contact you within one business day!
Henan Zhengzhou Mining Machinery Co., Ltd.