100,000 TPA Active Calcium Oxide Production Line in Shanxi
1. Project Overview
Project address: China•Jinzhong•Shouyang
Construction unit: Shouyang Xincui Industry and Trade Co., Ltd.
Product name: Lime production line
Production scale: 100,000 tons of activated calcium oxide production line per year
Service scope: from raw material storage and transportation, preheating, calcination, cooling to finished product storage and transportation system, environmental dust collection system, exhaust gas dust removal, desulfurization and deodorization system, process design of electrical automation control system, plant planning, equipment supply, equipment installation and commissioning , After-sales training and other one-stop technical services.
2. Project Description
The first phase of the Shouyang Xincui Industry and Trade Co., Ltd. project is built by Henan Zheng Mining Machinery Co., Ltd. with an annual output of 100,000 tons of activated calcium oxide. The project adopts the advanced production technology of the United States and Italy continuously closed, which greatly improves the use efficiency of raw materials. It not only reduces energy consumption, reduces the amount of smoke and dust emissions, but also reduces the production cost of the enterprise, so as to meet the production requirements of energy saving and environmental protection. While bringing economic benefits to the enterprise, it also adapts to the needs of the market and conforms to the enterprise's business philosophy of developing a circular economy. At the same time, 360 new jobs were added. Various economic and technical indicators are at the leading level in the same industry across the country.
3. Design Principles
(1) On the premise of meeting the requirements of production scale, the host adopts stand-alone and single-line equipment to achieve the purpose of smooth and compact production line, save land, and increase land use rate.
(2) The auxiliary equipment is based on the principles of stability, reliability, and energy saving to ensure normal production, high quality, high yield, and low energy consumption.
(3) Fully integrate the local natural conditions, optimize the design plan under the process and production conditions, and reduce the project cost as much as possible.
(4) Conscientiously implement relevant environmental protection, laws, regulations and standards, strictly control environmental pollution, reduce pollutant discharge, protect and improve the environment, and realize safe and civilized production.
4. Project Implementation
At present, the main equipment has been installed and the construction is proceeding in an intense and orderly manner. One project manager, three technicians and 20 installation teams will be stationed on site.
5. Equipment List
| | | | |
| --- | --- | --- | --- |
| No | Name | Model | Qty. |
| 1 | Preheater | YR-8 | 1 Set |
| 2 | Rotary kiln | Φ3.6×55m | 1 Set |
| 3 | Cooler | LSF56 | 1 Set |
| 4 | Air swept coal mill | ∅2.2×4.4m | 1 Set |
6. Project Picture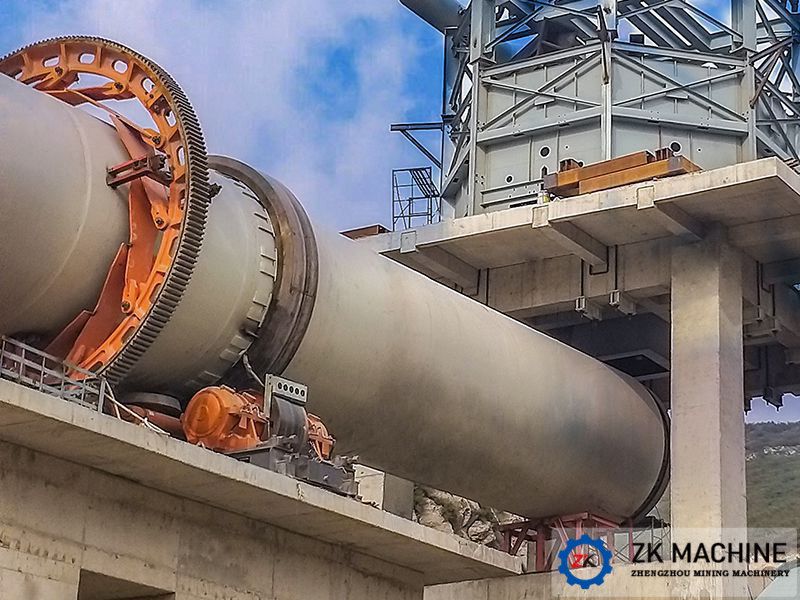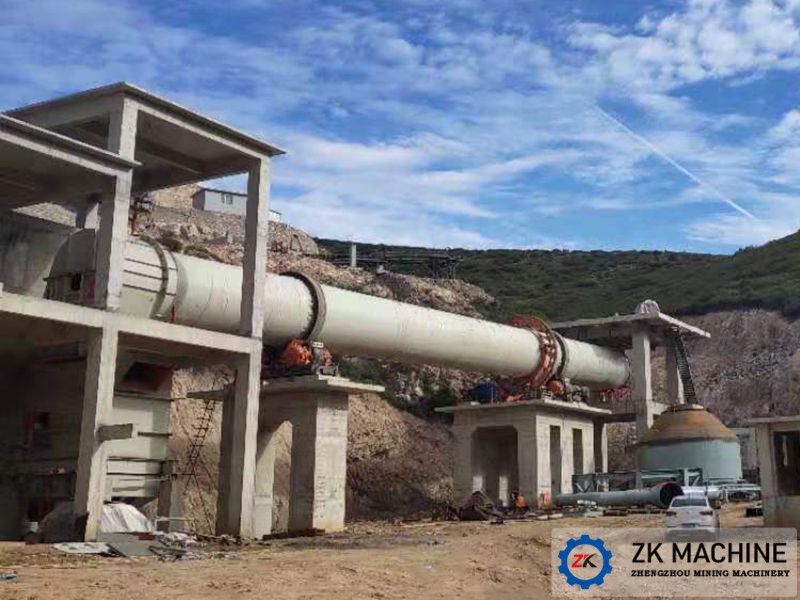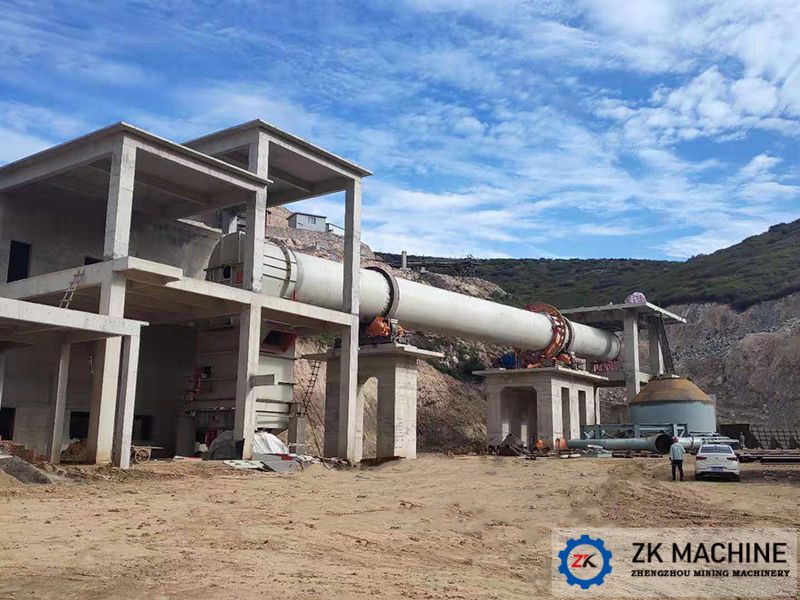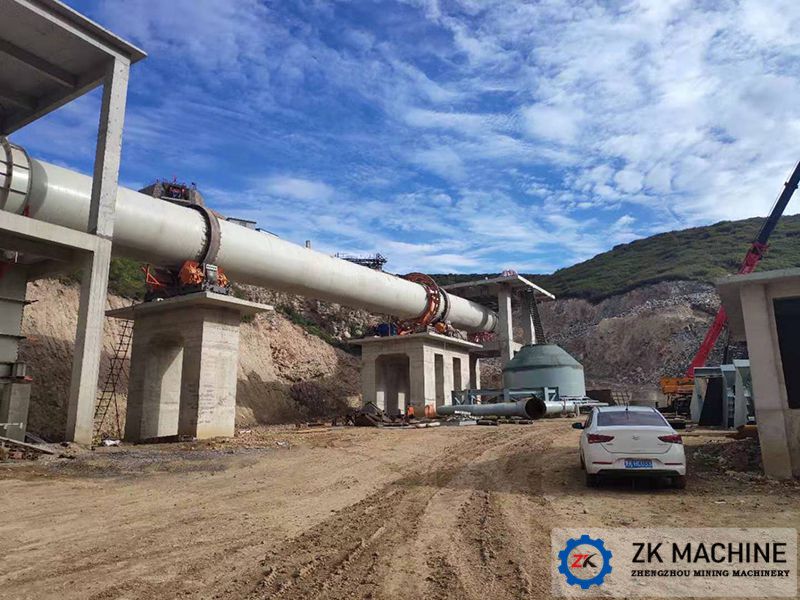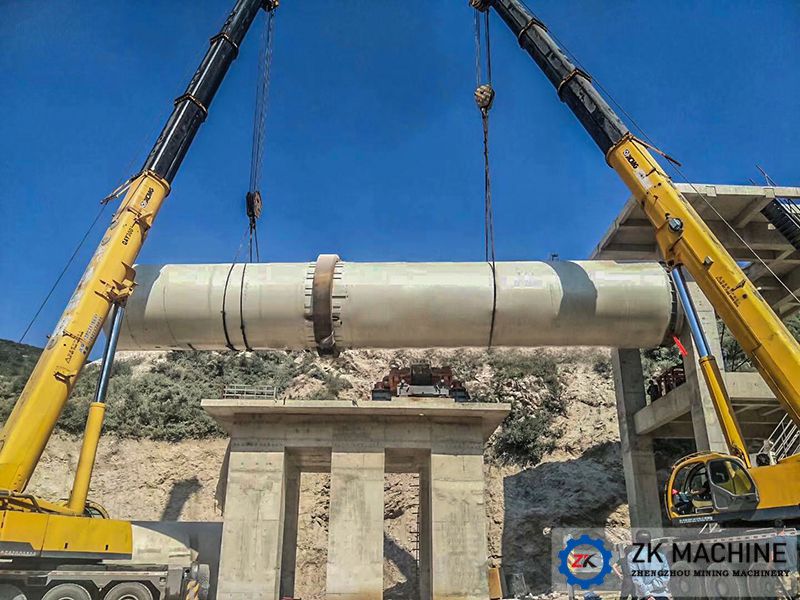 Related Products
You can get the price list and we will contact you within one business day!