350,000 TPA Lime Plant Project in Anyang
Project description:
Lime is the important basic industrial material, along with the economic development, the demand is increasing for high quality lime in chemical industry, construction, metallurgy,food industry.
Anyang Zhongcheng company have an insight on the market trend, they intend to invest 10 million RMB to set up a lime plant with capacity 350,000 Ton per year.
They adopt the production process and equipment that provided from design center of Henan Zhengzhou Mining machinery Co., Ltd.The production line is designed according to the special requirement of Zhongcheng company, the key equipments of production line is their core product lime kiln, the material with 900℃ from preheater has further calcination in the rotary kiln. the material will have decompose in max degree, and improve the output capacity significantly, it also make full use of mineral ore and reduce production cost.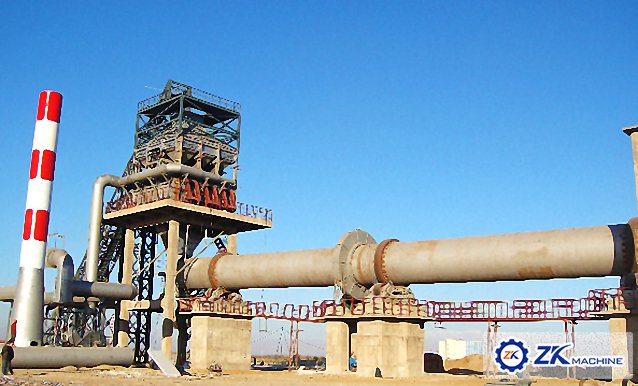 Related Products
You can get the price list and we will contact you within one business day!