SOLUTIONS
PRODUCTS LIST
CONTACT US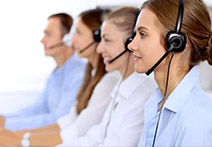 Finland ball mill project
Project Location: FinlandMain equipment : Ball millProject description:The Finland customer confirmed us as their supplier for ball mill after strict technical communication and research for a long time.Of course,our company provide performance and reliable ball mill for them in the end.
Related Products
You can get the price list and we will contact you within one business day!
Henan Zhengzhou Mining Machinery Co., Ltd.