SOLUTIONS
PRODUCTS LIST
CONTACT US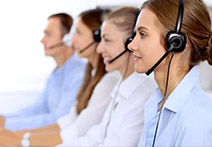 500TPD Ball mill in Zambia
Project Introduction: After signing the contract, our engineers tested the sample, and finally recommended the best process. Species: barite Capacity: 500t/d Process: two stages one close-circuit crushing, one stage one-circuit grinding and classification, one roughing-two scavenging-ten cleaning.
Related Products
You can get the price list and we will contact you within one business day!
Henan Zhengzhou Mining Machinery Co., Ltd.