Two Sets of 750X1800MM Dry Ball Mill Delivered to Ecuador
Model: 750 * 1800mm
Quantity: 2 sets
Project Location: Ecuador
Material: river sand gold
Treatment capacity: 300 ~ 500kg
Discharge fineness: 200 mesh (10% residue)
Contract time: September 15, 2020
Packing time: November 23, 2020
Manufacturing cycle: 70 days
On November 17, 2020, the customer will send someone to the factory to inspect the goods and carry out the no-load test run. The start-up time is 30 minutes.
During the test run, the temperature of the motor and the bearing are measured respectively to confirm that they are within the normal range.
Both sides also confirmed the material and composition analysis of lining plate and steel ball.
Finally, both parties signed the acceptance report.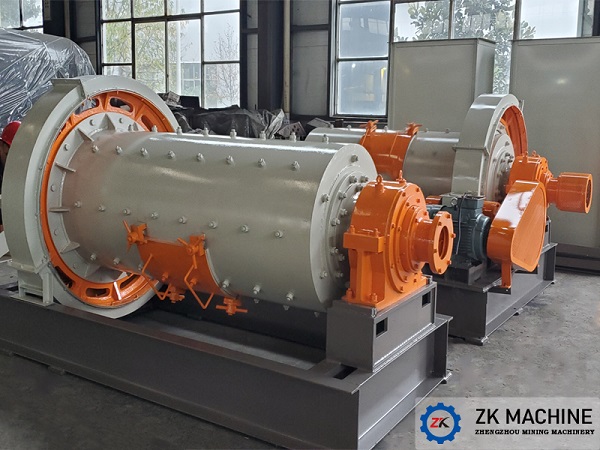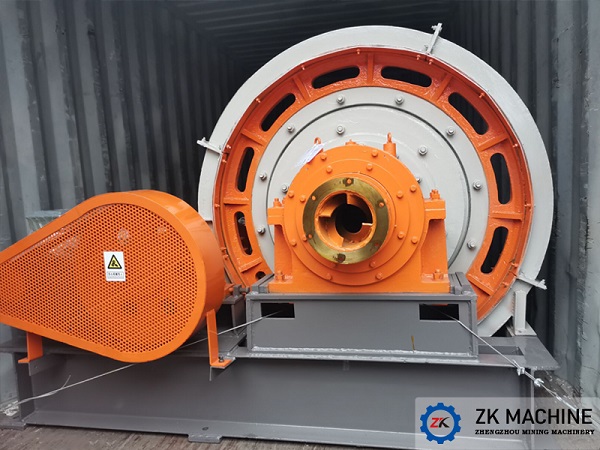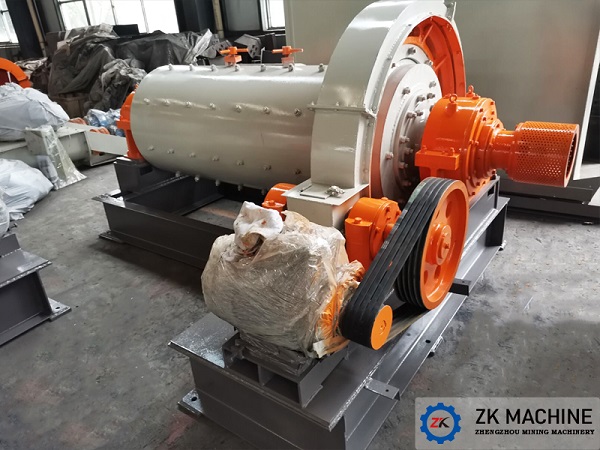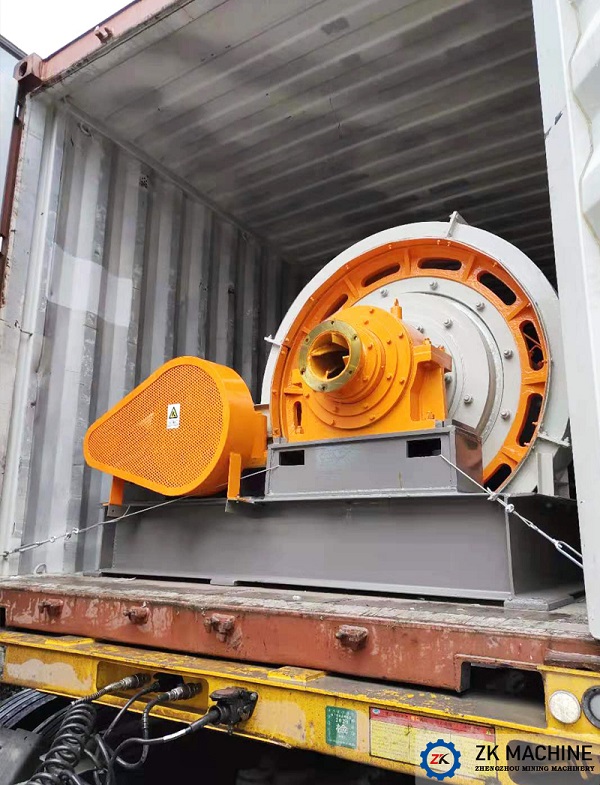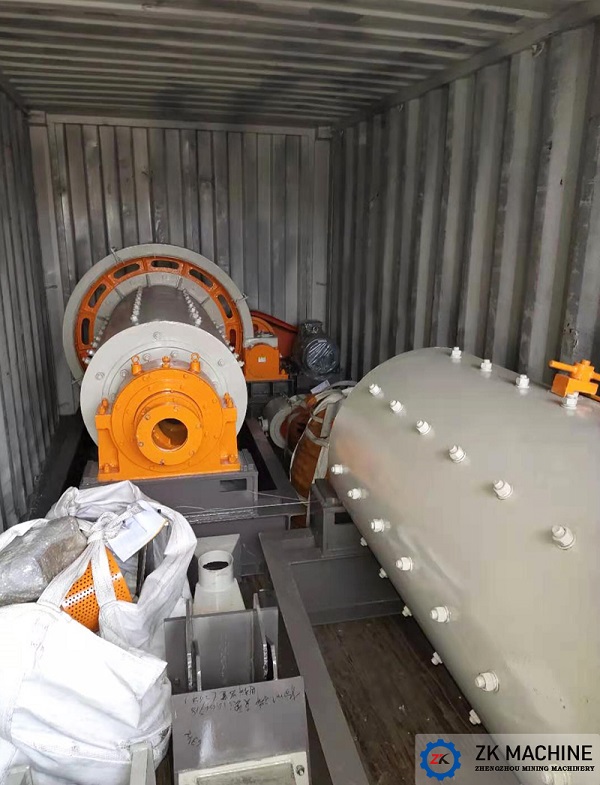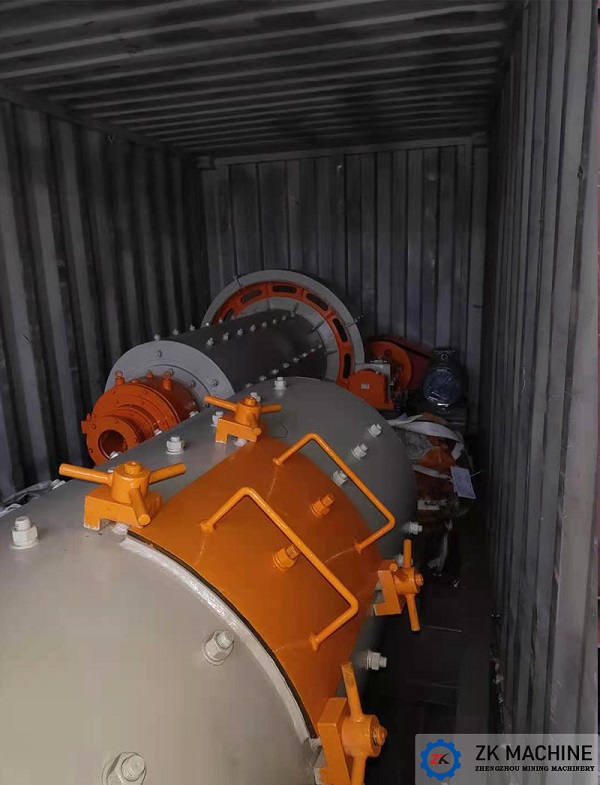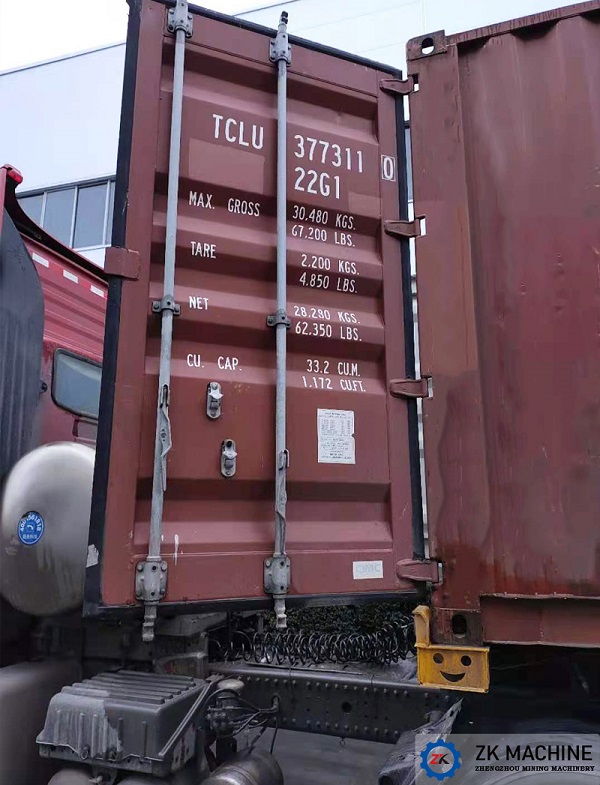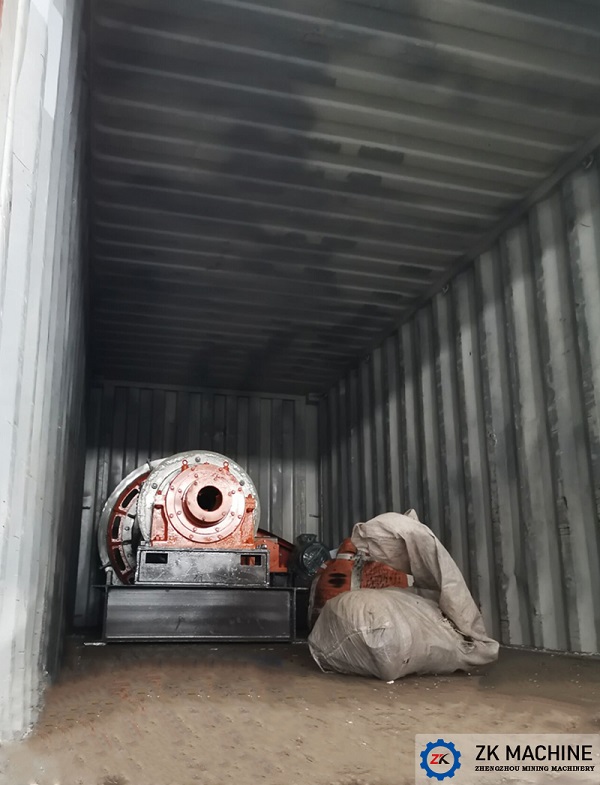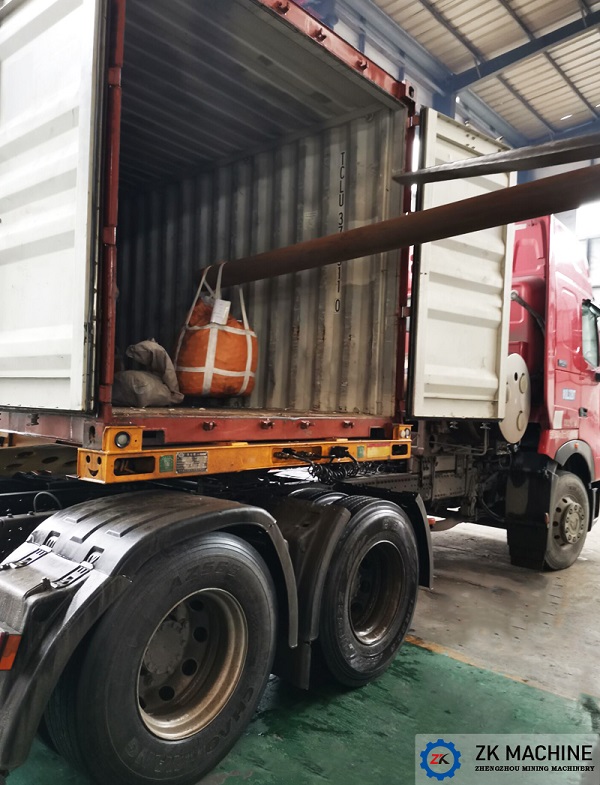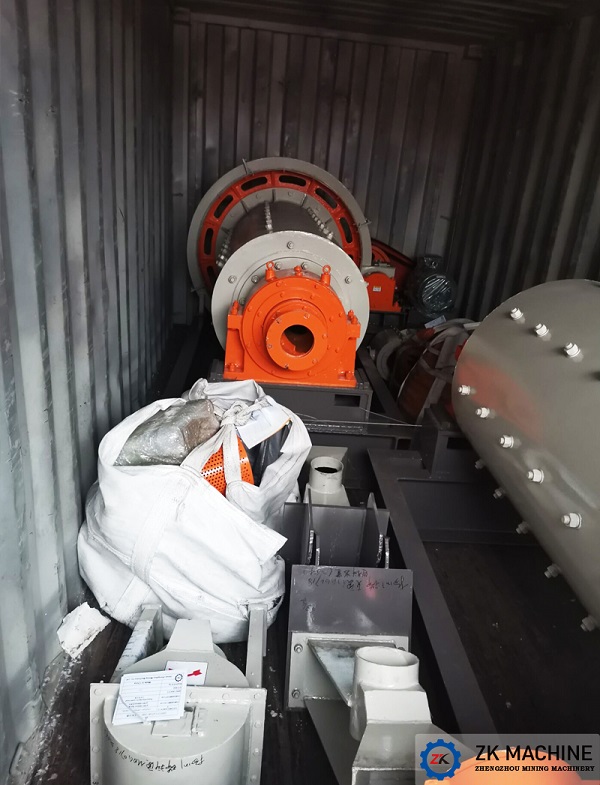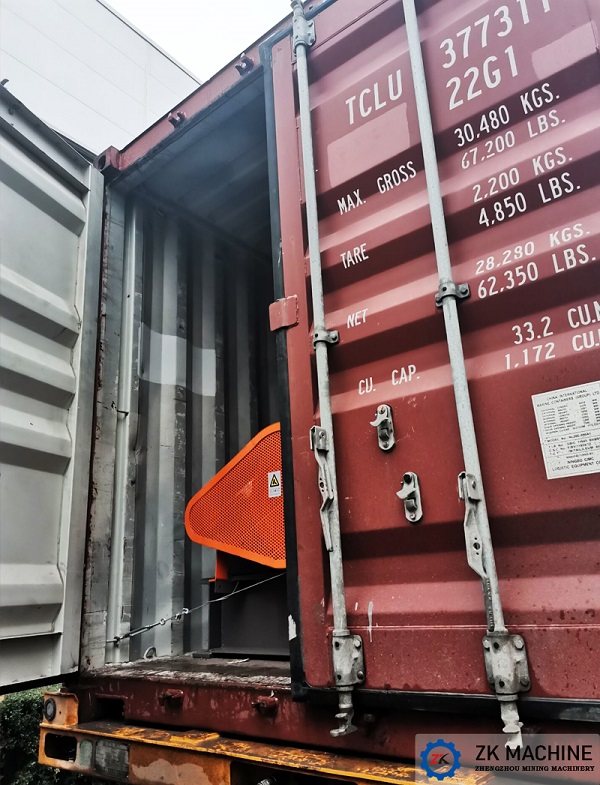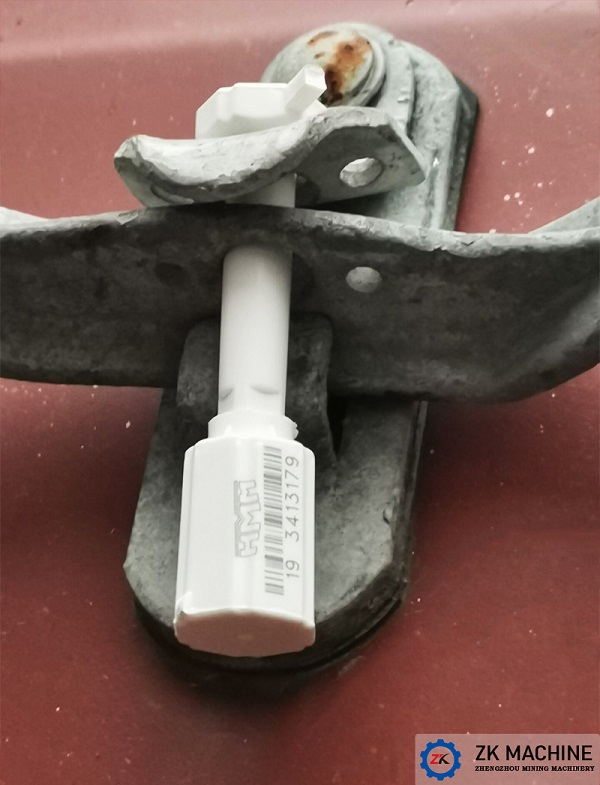 Related Products
You can get the price list and we will contact you within one business day!